HONOR THE HUNT
Posted Mon Nov 8, 2021
Braving COVID and travel hassles to experience an unforgettable adventure in Tanzania. East Africa feels like southern Africa without the guard rail. Anyone who's ever spent any time there can attest that its danger matches its startling beauty, making the region a premier destination for the traveling hunter. Tanzania is massive, and still very wild; less than 15 percent is accessible by paved road, and medical attention can be days away. The mosquitoes alone can kill you. Sure, everyone knows about COVID, but locals will tell you it's the hippos you need to worry about.
Read Story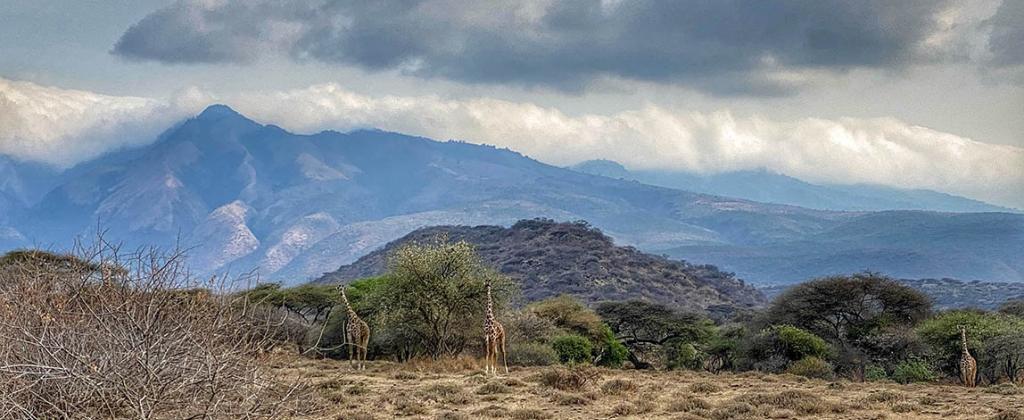 Sat Mar 13, 2021
Everything has to eat
And humans are a delicious meat
For such a little poke
They really are no joke
Wed Jun 9, 2021
Hey what's up guys we are back and here is a special episode for all you ladies that are wanting to start exploring and traveling the world hunting Britt is one of the most accomplished female hunters in the industry and shares a bunch of knowledge on her experiences around the world! Don't worry fellas it's a good one for you as well!
Mailing List
Stay up to date with all of my adventures.
Please enter a valid email address. I promise not to spam you.
My Latest Adventures
View my latest Instagram Adventures.