HONOR THE HUNT
Posted Thu Apr 7, 2022
It was only a twenty-five-minute drive in the open-top Land Rover that had been painted with elementary black and white stripes in the hopes of looking like a zebra. I clutched a borrowed E.J. Churchill shotgun with one hand and held white-knuckled onto the side edge of the vehicle's aluminum body.
Read Story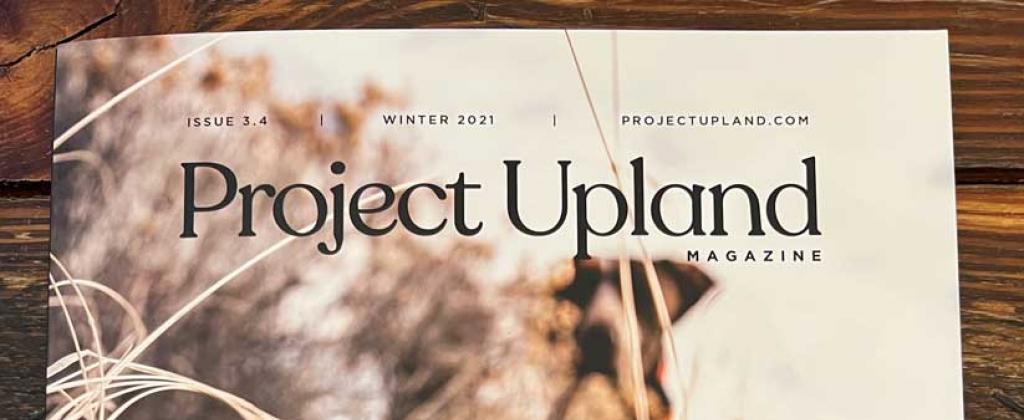 6 days ago
With the advent of COVID travel restrictions, most adventurous hunters are hunkering down and looking for experiences closer to home. My husband, Ricardo, and I caught an early morning flight out of San Antonio, connected in Phoenix, and then a quick hop into Hermosillo, Mexico. The small plane was peppered with a few guys in technical camouflage, headed down to hunt for desert species like mule deer and bighorn sheep. Otherwise, the flight was sparsely filled with a handful of Mexican nationals.
14 hours ago
Longoria epitomizes grace under fire in standing against animal rights extremists.
Mailing List
Stay up to date with all of my adventures.
Please enter a valid email address. I promise not to spam you.
My Latest Adventures
View my latest Instagram Adventures.