HONOR THE HUNT
Posted Thu Apr 7, 2022
It was only a twenty-five-minute drive in the open-top Land Rover that had been painted with elementary black and white stripes in the hopes of looking like a zebra. I clutched a borrowed E.J. Churchill shotgun with one hand and held white-knuckled onto the side edge of the vehicle's aluminum body.
Read Story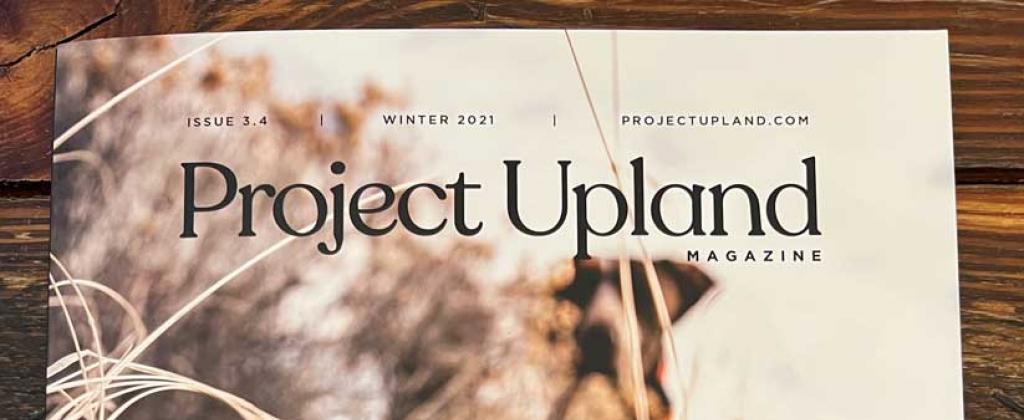 Mon Jan 31, 2022
It is a humbling honor to receive Safari Club International's Diana Award, sponsored by the NRA Women's Leadership Forum. It is especially meaningful given this is SCI's 50th Anniversary! This accomplishment is not something I did alone, and many others deserve to share in this award. Thank you to the past Diana Award recipients for their mentorship, selection, and sisterhood. A group of women that embody the concept of women empowering women.
10 hours ago
Britt Longoria shares all about her new diagnosis and its threat for all hunters. She encourages us all to take charge of our own health. Watch for signs and symptoms because misdiagnosis just leads to worse symptoms.
Mailing List
Stay up to date with all of my adventures.
Please enter a valid email address. I promise not to spam you.
My Latest Adventures
View my latest Instagram Adventures.