HONOR THE HUNT
Posted Sat Mar 13, 2021
Everything has to eat
And humans are a delicious meat
For such a little poke
They really are no joke
Read Story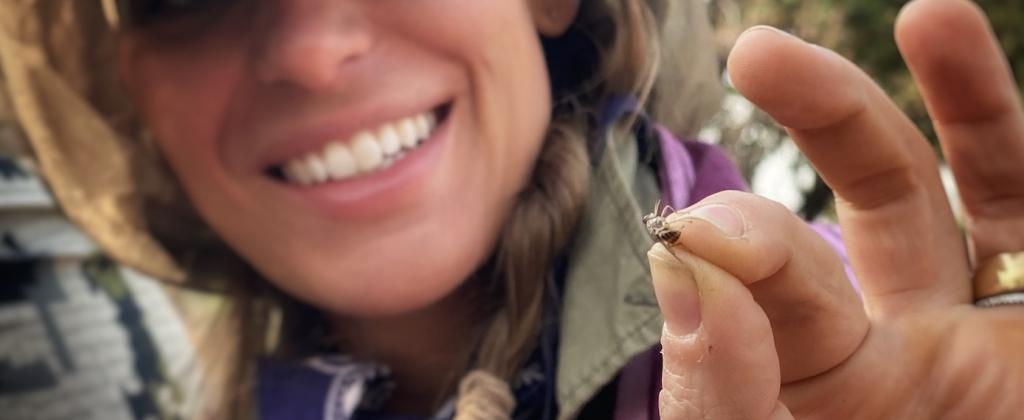 Sun Sep 13, 2020
Most of this year has been spent facing the economic, emotional, and physical reprocussions of COVID along with the parallel crises of social upheaval in our communities. The media portrays the heightened polarization of our nation as we watch democracy attacked and depreciated on a nearly daily basis. We are all exhausted. I've gone through my dark shadows this year as well.
10 hours ago
It's hard to say what activities Brittany Longoria's classmates and friends were into at age 11, but chances are good it was not harvesting their first big-game trophies. Longoria didn't know it back then, but a mother-daughter hunt in Texas that resulted in her taking a Black Hawaiian ram at that young age was only the beginning of a lifetime of worldwide hunting achievements, eventually culminating in being honored with one of the greatest recognitions in hunting and conservation, the Safari Club International Diana Award.
Mailing List
Stay up to date with all of my adventures.
Please enter a valid email address. I promise not to spam you.
My Latest Adventures
View my latest Instagram Adventures.