Hunting Buddies
Fri August 9, 2019
When I am asked "why" I hunt, there is more than one reason that I give. The motivation to go hunting is complex and sticky, too rich a concept to have to condense down into a single reason. I am sure other hunters would have a similar hard time citing only one motive for their hunting. Apart from the obvious goal of a successful harvest, we all express additional and overlapping motives that satisfy ourselves on a psychological, spiritual and emotional level. One of the major reasons would be the camaraderie of the tradition. The bond between people who are hunters, especially those who hunt together, is a bond that equals or surpasses some of the most important relations in our lives.
Camaraderie is the feeling of trust, a bond created by a shared goal or experience. Olga Khaza, in The Atlantic (2014) says that psychologically human experiences is more meaningful when shared. Illustrating that "extraordinary adventures are overrated unless you have them with someone else," Khaza continues. I would further this statement to include sharing to mean physically or later through storytelling with others. In my opinion, all hunting would fit into the classification of 'extraordinary adventures' due to the range of emotions, adrenaline, and physical trials a person can experience while participating in the activity.
Of course there are many solo hunters who relish the solitude of the backcountry and hours of sitting alone in a tree stand, but more than likely, they were introduced to the concept hunting by close friends and family and understand the value of these shared experiences at times. I grew up hunting with my family and had the annual pilgrimage to our log cabin in the rural mountains of Maine for deer camp every November. The fabric of friends and family is quilted with the retelling of stories, deep belly laughter, easing failures with compassion, empathizing with the frustrations of disappointment, planning the strategy for tomorrow, celebrations of successes, and of course sharing the bounty of the hunt.
A hunting trip can be as simple as a weekend camping excursion onto public land or as complex as an Artic expedition. On the trips further afield, we often find ourselves in the hands of a stranger, the professional hunter or guide, who you are thrust together in very intimate and challenging settings. These professionals are people who guide, coach, encourage, and mentor us through intense wildlife encounters, in sweaty pursuits through wild rugged places challenging to push ourselves beyond my own personal comfort zone.
They have seen us at the best and worst of times. The hunter friendship breaks through normal barriers faster as an active participant in a foreign culture, because all hunters share a universal language that makes this possible. The extraordinary adventures we experience while hunting allow us to develop instant report with the people around us. These relationships we form with your professionals are just as unique, lifelong, and transcends distance when we arrive back home from afield.
When our hunting buddies are fortunate to reunite at deer camp, a hunting convention, or other social gathering and you see each other, no matter how long it has been, it's like you saw each other just yesterday. There is never any awkwardness or is no shy politeness. It is like you just pick up the story where you left off.
Works cited:
Khazan, Olga. The Atlantic. The Importance of Sharing Experiences. 2014. Accessed July 28, 2019. https://www.theatlantic.com/health/archive/2014/10/the-importance-of-sharing-experiences/381493/.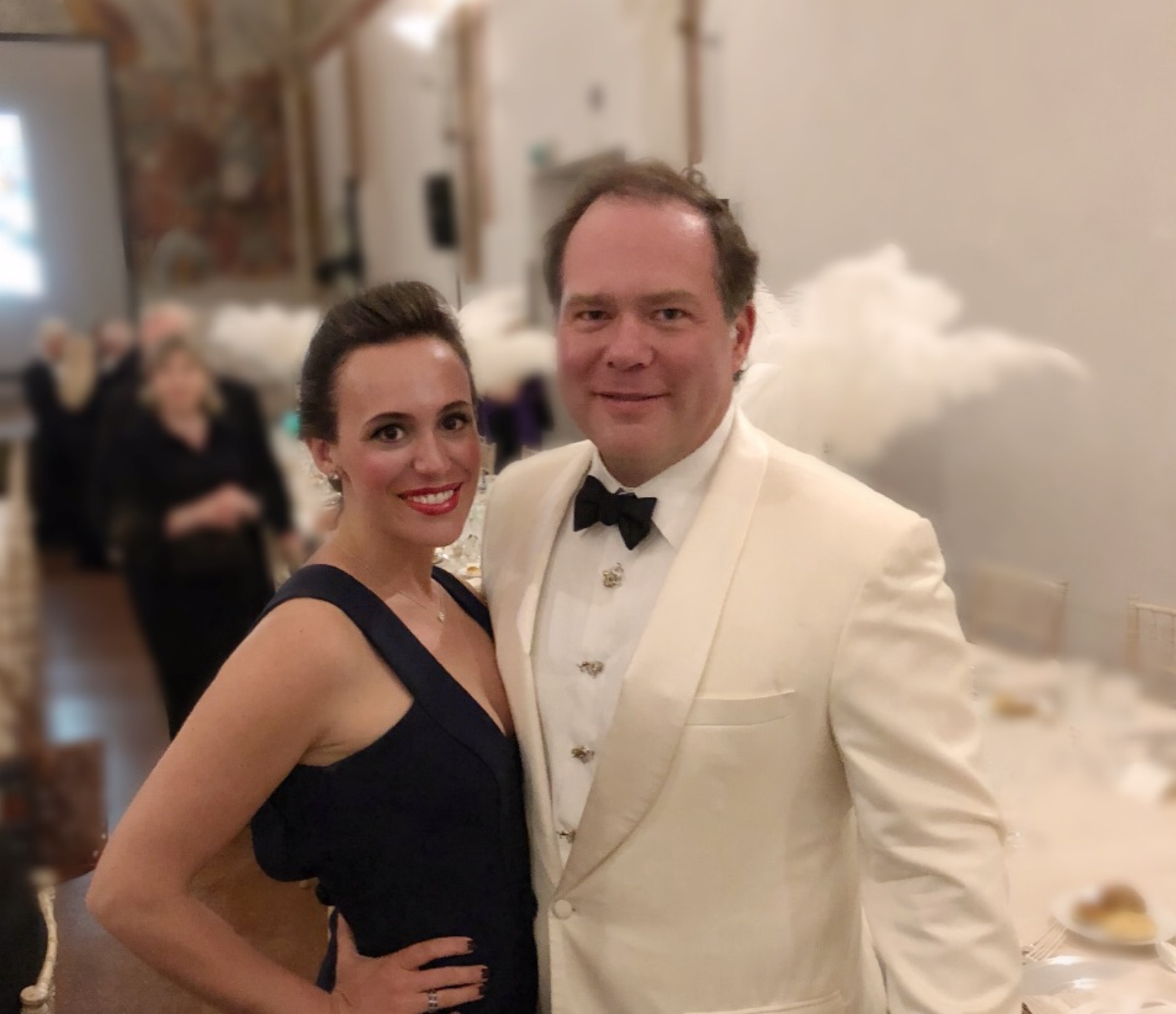 Post Tags
Recent Posts
Apr 2022
Jan 2022
Nov 2021
Jun 2021
Mar 2021
Jan 2021
Sep 2020
Mar 2020
Feb 2020
Jan 2020
Oct 2019
Sep 2019
Jun 2019
May 2019