West African Hunting Packing List
Tue March 10, 2020
West African Hunting Packing List:
Appropriate for Savannah hunts in Cameroon, Burkina Faso, Benin.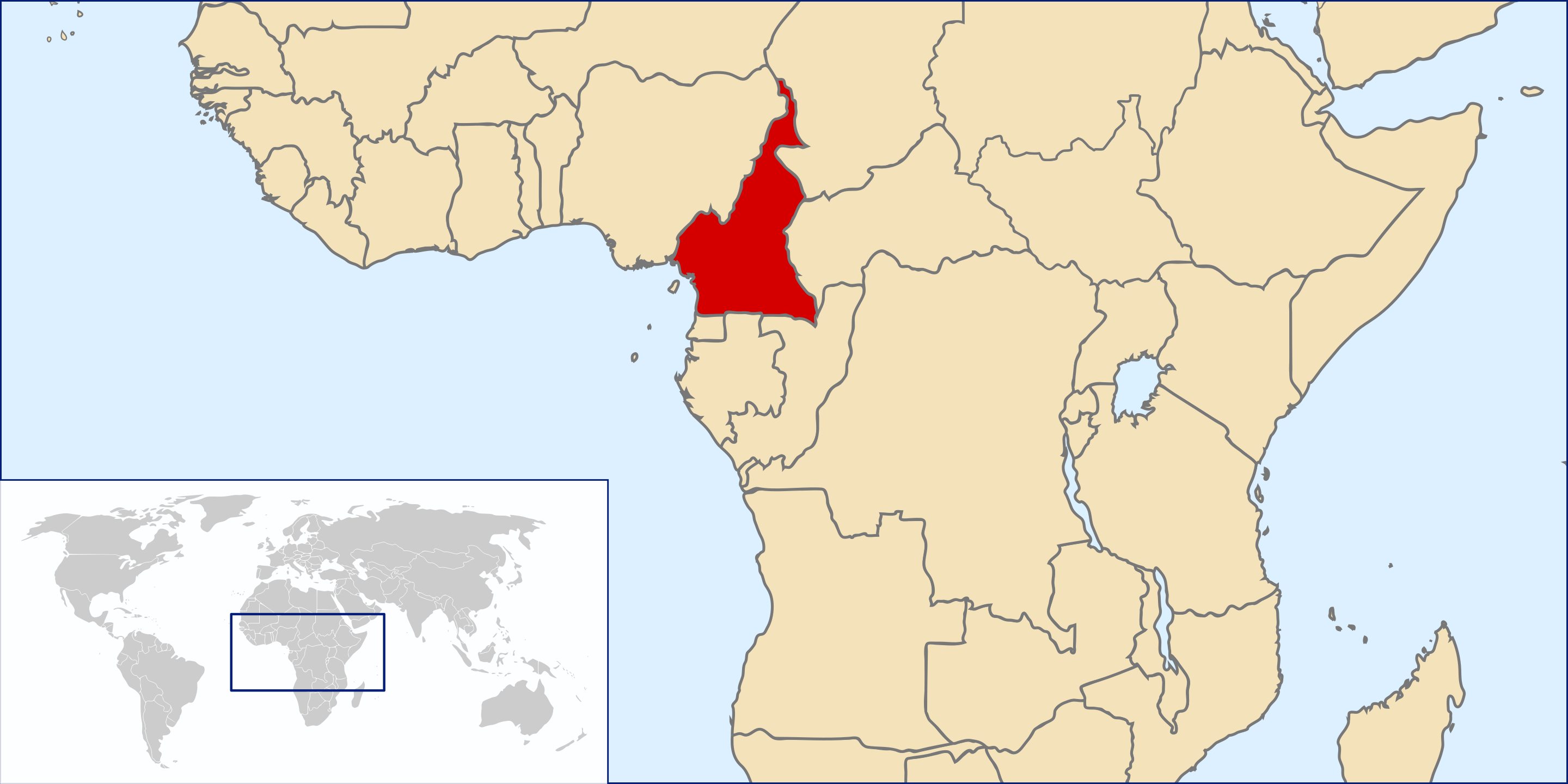 Hunting season:
January to mid – May, when temperatures can reach 115+ degrees F.
Species of game to be hunted in the Savannah regions, some species are only available in certain countries, so check with your outfitter on availability:
Lion, Hippopotamus, Western Kob, Western Hartebeest, Nagor Reedbuck, Sing-Sing Waterbuck, Harnessed Bushbuck, Oribi, Western Bush Duiker, Red Flanked Duiker, Warthog, Red River Hog, Roan, Western Savannah Buffalo, Lord Derby Eland, Korrigum, Bohor Reedbuck.

My Packing List:
Headlamp and extra batteries
Aquaphor or lip balm
Sunscreen
100% Deet bug repellent (does not stop tsetse flies, but may slow them down a bit?)
Sunglasses
Kanjera Backpack ( see backpack )
Pocket knife or Leatherman
Leather utility gloves for stalking on hands and knees
Leather ankle gators to keep seeds off my socks and out of my shoes
Swarovski 10x42 O-Range range finding binoculars ( see binoculars )
Cameras

I use my iPhone camera a lot because I like how compact it is and keeps track of the mileage I walk, and I take a Nikon D500 and Sony a6500 as a backup. I take extra batteries and memory cards, too.

Medical & First Aid

Malaria prophylaxis, I use Doxycycline because I get nightmares from Malarone or Larium. Downside is that Doxy is an antibiotic and can make your skin more sensitive to the sun, chat with your doctor what is the best choice for you.
Daily vitamins and/or prescriptions
Yellow Card and a copy of your vaccination records
Over the counter anti-diarrhea, anti-nausea, and Benadryl medications
Advil
Melatonin to help get over jet lag quicker
Blister Band-Aids or moleskin
A course of Ciprofloxacin antibiotics for an unexpected UTI (ladies, ask your doctor to prescribe it before you leave).
Make sure you are up to date on your vaccines.
Small sewing kit

Two pairs of hunting shoes

I am taking my Russell Moccasin Safari "PH" Boots ( see boots )
And a pair of LL Bean light day hiking boots ( see boots )
Also, my Sheep Feet custom inserts ( see inserts ).
I pack these two pairs in different bags, in case one bag gets lost, I can still hunt.

One pair of camp shoes

Birkenstocks, flip flops, chaos, or crocs

Four long sleeved light weight shirts for sun and insect protection
Two pairs of shorts
Two pairs of light weight pants ( Sitka Gear, women's Equinox Pant )
Pair of jeans and running tights for travel
One light weight jacket or fleece for the cool evenings/mornings
Two baseball hats or sunhats
Earplugs or earmuffs
Bandana or scarf for warmth and sun protection
Underwear, hiking socks, I prefer sports bras
Belt and leather ammo holder, you can add to your belt
Laptop or iPad or journal to take daily notes and field measurements
Printed copy of itinerary, accommodations contacts, photocopy of your passport, and person to contact within the country

International electric outlet adapter
JBL Flip 5 Portable Waterproof Speaker, to enjoy some music around the fire ( see portable speaker )

A few extra passport photos (sometimes needed for park entry or firearm visa)
A few long sun dresses for road travel or after a hunt for dinner
Garmin Inreach Mini 2-way Satellite Communicator to stay in communication with work and family ( see radios )
Toiletries

Toothbrush, toothpaste, floss, shampoo, conditioner, feminine products, unscented deodorant, waterproof mascara, tweezers, razor, hair elastics, body powder

Miscellaneous

Mio water enhancers (sugar free, with electrolytes and B vitamins), because I never drink enough water, and this makes staying hydrated tastier!
A bunch of individually packed protein shakes and fruit/nut bars for snacking or a quick breakfast.
Hard candies, like Jolly Ranchers that do not melt, and gum to give a little boost of sugar on long walks
I have arranged for a Blaser R8 .375 H&H rifle to use on the hunt, so I will not have to travel with a firearm. ( reference firearm )

Ladies, keep in mind that most African nations are quite conservative in the way they dress. I absolutely encourage you to be respectful of the local culture and people whose home you are travelling through and bring longer bottoms along (down to the knee is best) and cover up cleavage.
Not a fashion show – do not pack your best clothes. The days can be hot, the roads long and dusty you will end up covered in sweat and dust that does not seem to budge. Most camps have laundry service, but this is roughly hand washed, line dried, and ironed with an iron that is way too hot for the fabric, so opt for casual, comfortable basics you can afford to part with if need be.
Dress like an onion – in layers! Layers upon layers upon layers. Temperatures across Africa fluctuate even day-to-day. Mornings and evenings can get down to freezing (yes, really), while days can be hot and sunny. Pack, and dress, in a way that you can throw on more layers as the mercury drops when the sun is down and strip off as the heat of the day begins to take over.
We will be hunting Cameroon Savannah with Club Faune. ( see website )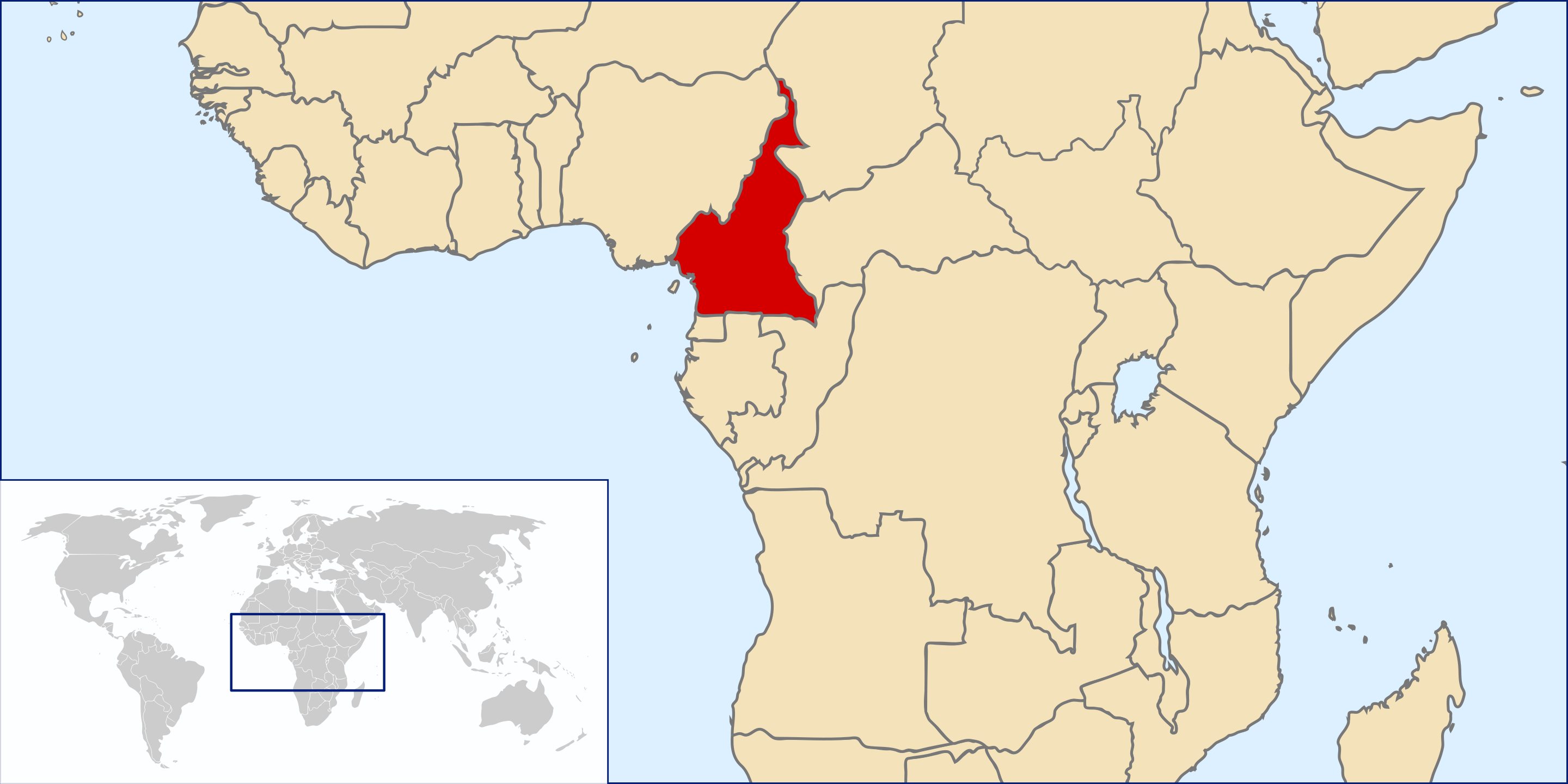 Post Tags
Related Posts
Recent Posts
Apr 2022
Jan 2022
Nov 2021
Jun 2021
Mar 2021
Jan 2021
Sep 2020
Mar 2020
Feb 2020
Jan 2020
Oct 2019
Sep 2019
Aug 2019
Jun 2019
May 2019